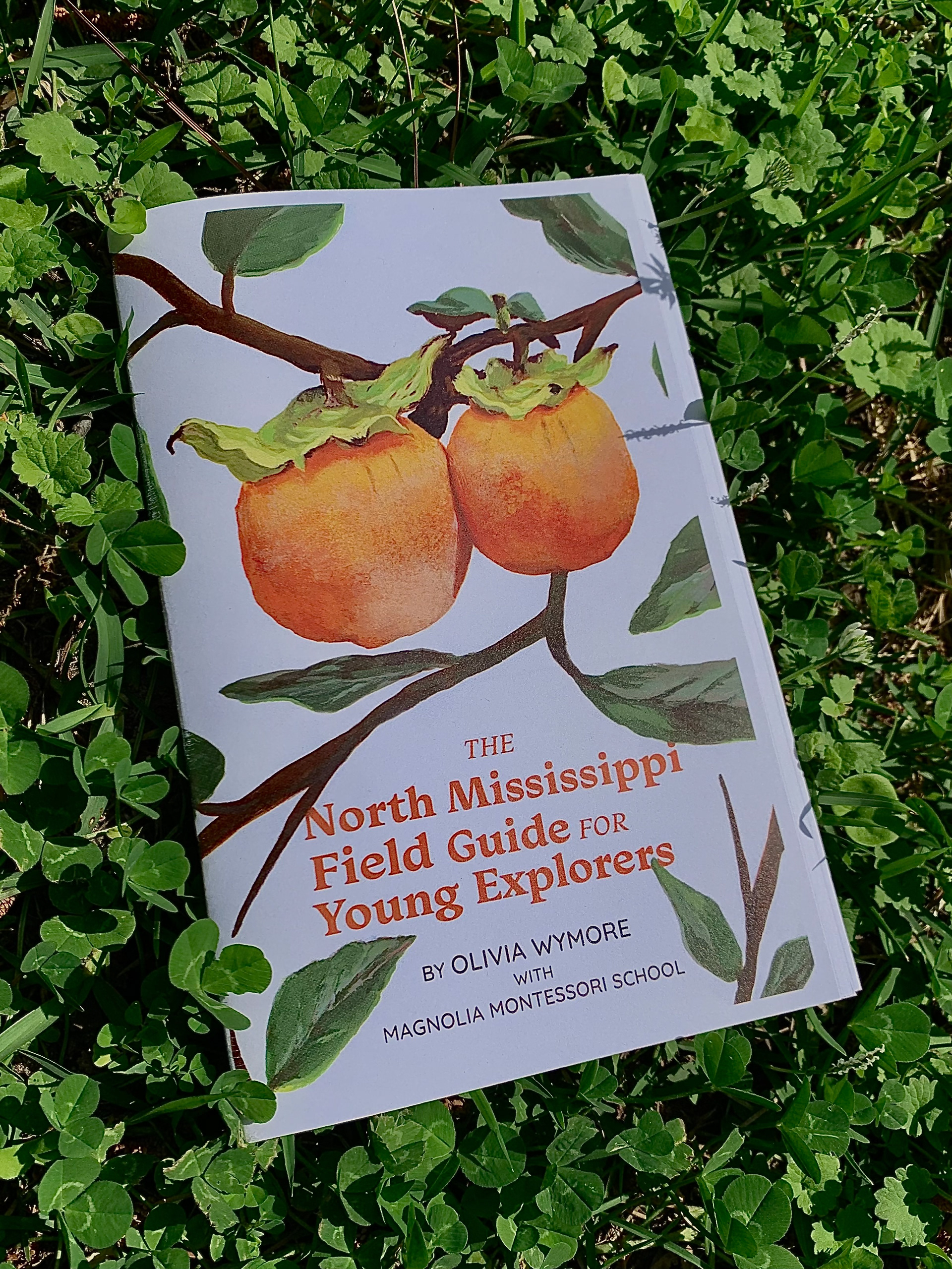 I wrote, illustrated, and designed a North Mississippi field guide for children for the fulfillment of my capstone as a member of the Sally McDonnell Barksdale Honors College. The full thesis is available to read and download at https://egrove.olemiss.edu/hon_thesis/.
The book is available as a free resource and has been printed by Magnolia Montessori School to be used in their summer camp programs. It is currently being distributed to local educational programs in the Oxford, MS, area. The full book is available to download and to read as an interactive ebook at www.northmsfieldguide.com.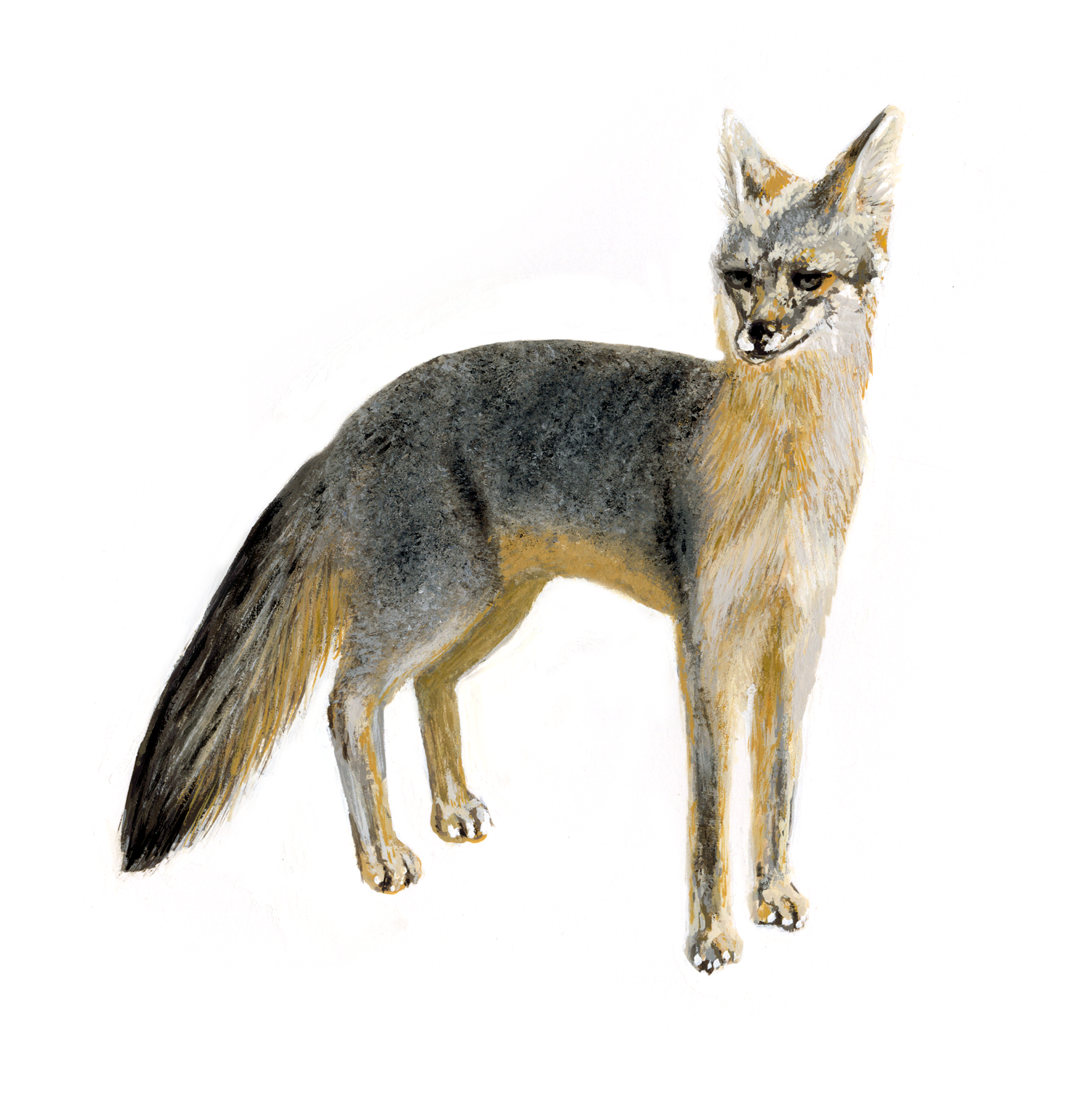 Most illustrations are hand drawn with ink pens and ink wash on Bristol board (2021-2022). The book's instructions invite the reader to add their own color on top, allowing the book to function as a coloring book and sketchbook. Some works are in full color painted in gouache on Bristol board to add visual interest to the book.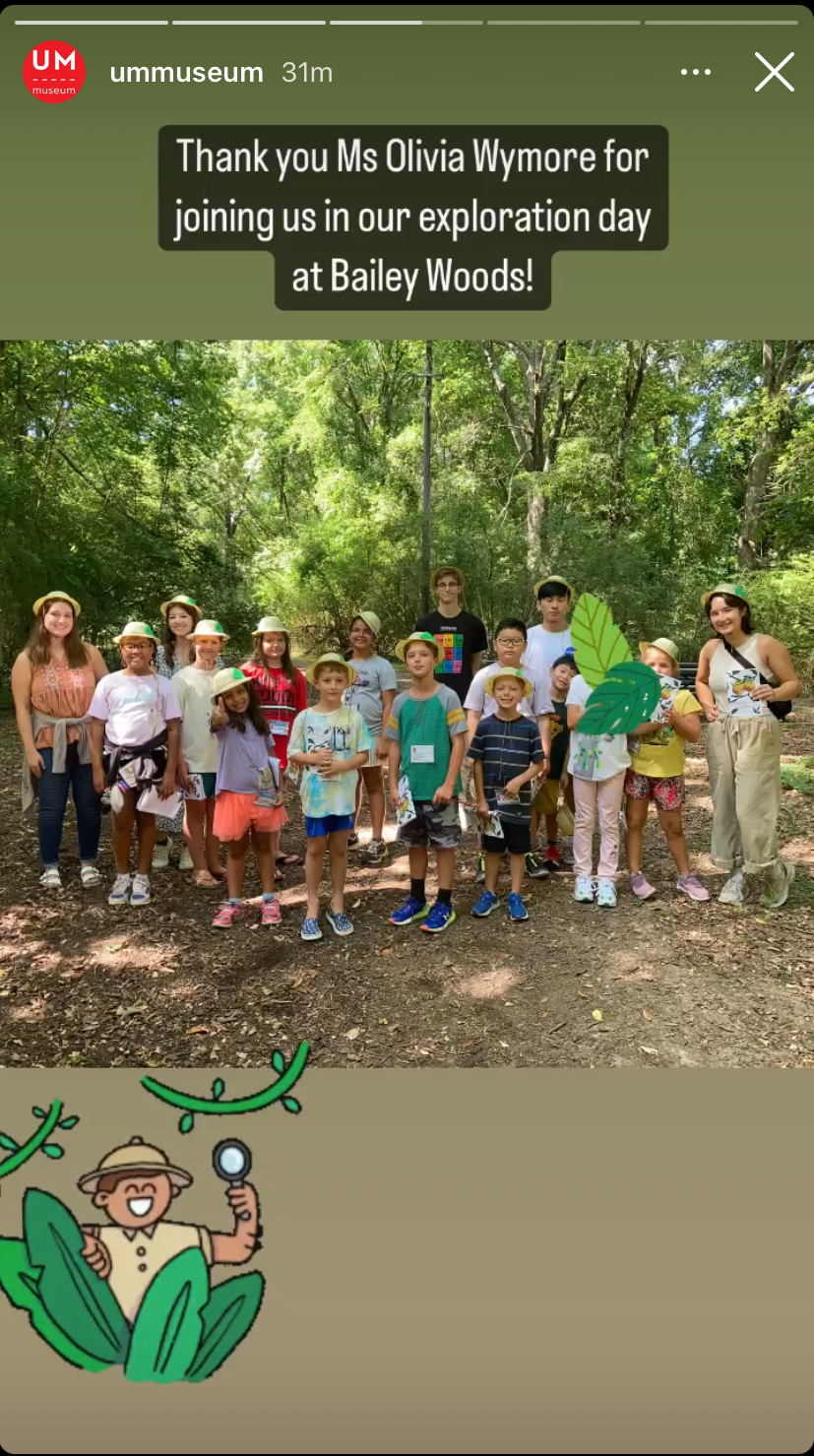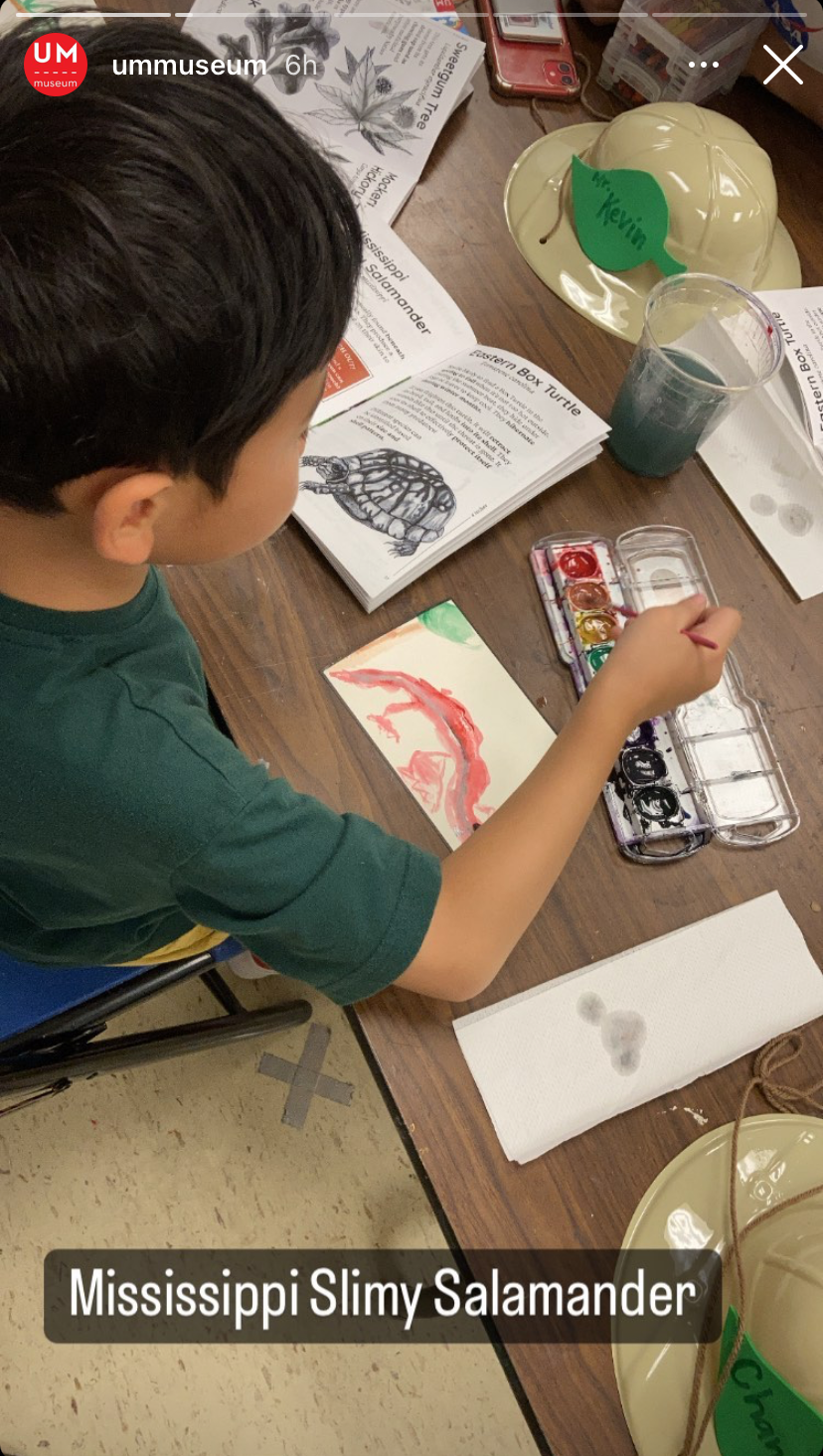 The field guides have been used in Magnolia Montessori School's summer camp as well as The University of Mississippi Museum's "Live in the Landscape: Sustainability and Nature" camp that took place Summer 2022.